ABOUT US
Mike and Lisa have created Prairie Ranch Kennels out of their love for animals, and the joy of sharing the wide open country with them. The farm is a haven for wildlife and farm animals. Wild turkey, ducks, geese, pheasant, quail, and deer share the farm along with their own cows, horses, cats, and dogs.
Mike is an avid hunter and has been a personal dog trainer for over forty-five years. His early years were spent hunting and field trialing, never missing the opportunity to be outdoors doing what he loved to do best. Raising a family and running a manufacturing facility soon cut into his precious hunting and training time, but he vowed to one day to return to his favorite past time.
Lisa, as a youth, aspired to be a professional tennis player and world class athlete. Her dreams were recognized when she played at the U.S. Open and Wimbledon just before sustaining a career ending accident. The same passion that sustained her drive for professional tennis, transformed itself into her becoming the best mother and wife she could be.
As the years have passed, and the kids have left for college and careers, Mike and Lisa have turned their passions toward developing their farm. It was Lisa's nurturing, yet competitive compassion to create the best local boarding facility that brought about Prairie Ranch Kennels.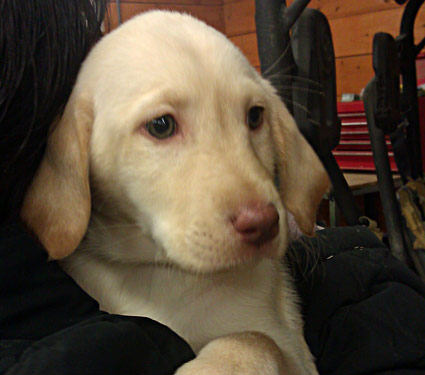 PLEASE CALL (507) 459-6061