WELCOME!
Prairie Ranch Kennels is a wonderful country style boarding and training facility, set on 60 acres of Winona's richest farmland. Our managed food plots offer excellent bird dog training, and our timber trails provide scenic exercise paths for you and your pets. In the traditional country style living we have spacious indoor kennels air conditioned and heated, so your pets feel right at home.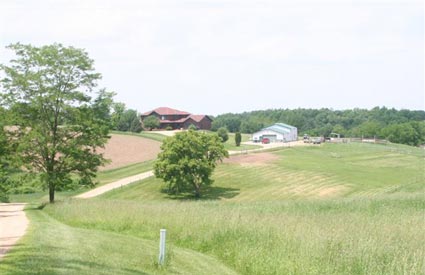 As pet owners ourselves we guarantee your pet's safety and comfort at all times during their stay at Prairie Ranch Kennels. Our indoor kennels are maintained and sanitized daily to ensure a clean and healthy environment. Every dog kennel has a raised bed, with stainless steel watering and feeding bowls, sanitized daily for your pet's personal protection.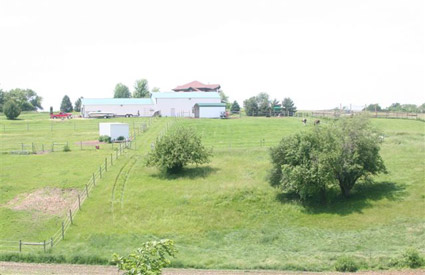 Dogs will be exercised a minimum of two times daily in our spacious outdoor grass kennels. This outdoor time will be monitored to insure your dog's safety and exercise enjoyment. Our bird dog training facilities offer diverse natural grass and food plot settings. The training experience includes live birds, diverse training techniques, and video recap to monitor your dog's daily progression while under our care.